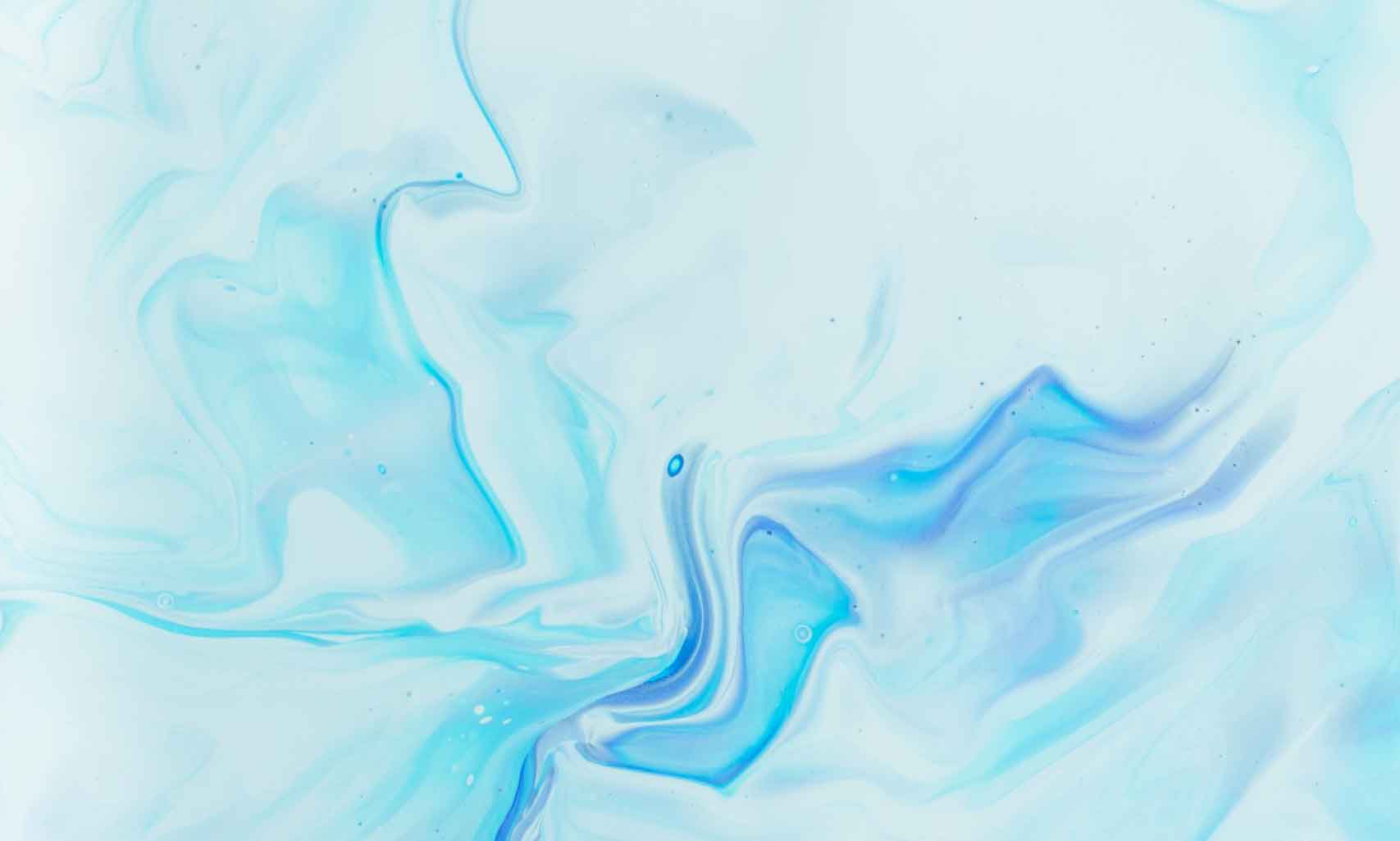 Free and Confidential Services
Are you wondering if you're pregnant? Whether you're surprised by the pregnancy test result or think you need to take a test, we've got you covered. Our center offers free and confidential services to help women and families facing unplanned pregnancies. You don't have to do this alone. We can answer your questions, discuss your options, and help you make the best decision for your future, and we'll be with you every step of the way.
Our Services
---
Ultrasounds
Ultrasound gives you the detailed information you need about your pregnancy. Up to 20% of known pregnancies end in a miscarriage. Ultrasound shows if your pregnancy is viable (growing) or you've miscarried. Ask about our ultrasound referrals.
Pregnancy Testing
We offer free self-administered pregnancy tests. Even if you've taken a home pregnancy test, getting a second opinion is essential. Our staff can verify if you've taken the test correctly and review your results. We are here to help you with free and confidential services.
Abortion Info
You know abortion is a serious medical decision, but did you also know there are side effects and the potential for serious risks? Learn about the different abortion methods and what you need to know before deciding if abortion is the right choice for you. We have the facts.
Your Life Tomorrow Begins With What You Do Today
Frequently Asked Questions
---